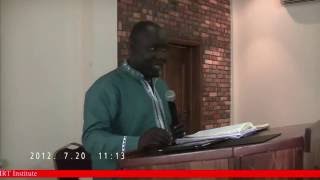 Junior Youth Teachers Training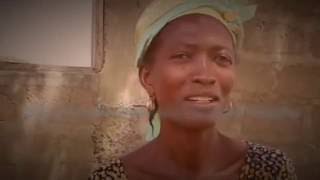 Clirt Education Scholarship for Madam Beauty Mensah
Junior Youth Teachers Training

In line with achieving CLIRT's vision of providing practical, pertinent and industry-led training solutions, the Junior Youth Teachers Training was held for Christian teachers to be able to train young boys and girls on how to study the Bible on their own and understand it fully.

In the video below, Reverend Charles Ayarkwa talks about "how to teach and what to teach" children. He empahises on teaching children the things that are relevant to their age and dispensations, all in with "lens of Christ"

Clirt Education Scholarship for Madam Beauty Mensah

With her husband taken ill by stroke and not able to work as a result, Beauty is faced with the difficult task of raising all her five children by herself. Her only means of raising money is by washing for people.

In the video below, Madam Beauty Mensah recounts how for the intervention of CLIRT, her fist son, would have dropped out of school at a crucial point as when he was about to write his final examinations (BECE).

She also mentions how thankful she is to CLIRT for sending three other of her children, who hitter-to had never been in school.